Each man has his own perception of a perfect world. Indeed, there are certain exclusive aspects, Which they love in particular, to be available at the place called their own sweet home. We have deeeply dwelt into these aspects and pooled them together to offer a world that delights your discerning tastes.
Shreenath Group presents you the best of such a world as stunningly combined as the colors of a rainbow. We go that extra mile to present you homes that go well beyond beauty
Why Us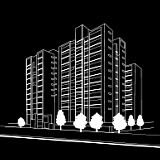 A pioneer in creating real estate housing solutions.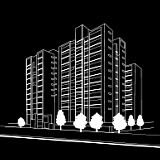 Shreenath KEY PLAN Group goes that extra mile to build homes that transcend beauty.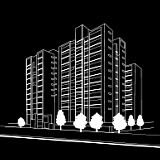 Have successfully completed prestigious projects across the city.
Contact Us
Need Help? Don't Forget to Contact With Us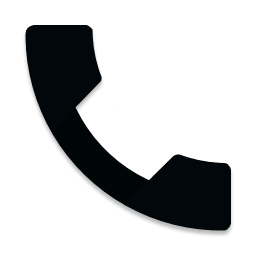 Shreenath Group
F-5 Olive Complex,
Near Govardhan Nathji haveli,
Nizmapura, Vadodara
Gujarat, India.
Phone
+91 9913660225
+91 9974132901